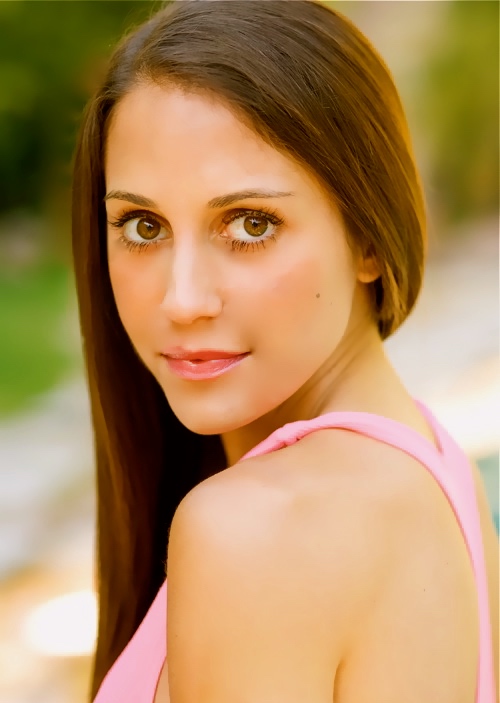 Carina Sohaili
Sohaili's life passions have gravitated around the mind, both in her athletic, academic and artistic pursuits.  Born and raised in Los Angeles, her works have an ethereal quality of undulation, which pull the viewer into the exploration of feelings with acrylics, resin and minerals.  Sohaili was a USTA junior tennis player, graduated Cum Laude from George Washington University in 2010 with a Bachelors in Psychology, concentrating in Cognitive Neuroscience. She obtained a post graduate certification in Integrative Nutrition. Evolution by Carina Sohaili is a series of abstract acrylic, resin, mineral and wax paintings created at her studio in Los Angeles. The series took two years to complete (2016-2018) with certain pieces containing over ten gallons of resin.
"Evolution represents my personal journey of relinquishing control. Through mixed media, I explore layers, textures, color, and refractive properties which allows the painting to take on a life of its own. Each time I meet space on my canvas, I make a new discovery – creating an abstraction that connects me to the space. Each piece in the series has a strategic point where everything comes together in a symphony. Thus, I emerge with wiser eyes by trusting myself. The actual process of combining resin with high flow acrylics, wax and minerals allows light to refract differently at each space on the canvas, including the viewer into the evolutionary process of exploring the space without control. Freedom." – Carina Sohaili
For pricing and all other business inquiries please contact.